YOUR COFFEE JOURNEY IS ABOUT TO BEGIN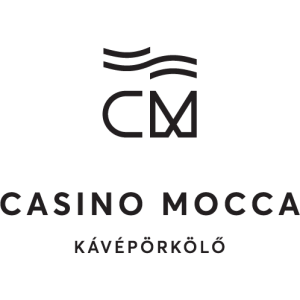 CURATED AND ROASTED WITH PREMIUM QUALITY IN MIND,
OUR COFFEES ARE SOURCED FROM DEDICATED PRODUCERS,

CARRYING FLAVOUR PROFILES EMBLEMATIC OF THEIR LOCAL ORIGINS.
IF YOU ARE ALWAYS LOOKING TO DRINK FRESH AND DELICIOUS COFFEE AT HOME OR AT YOUR WORKPLACE, THIS SUBSCRIPTION IS FOR YOU.
Our bundles are thematic, and come with two different whole coffee varieties, selected by us.

We offer home deliveries or deliveries to package drop-off points.
ALWAYS FRESH
We mail our freshest coffees straight from our roastery every two or four weeks.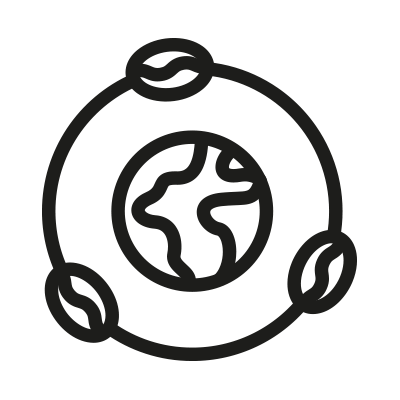 DIVERSE
Minden alkalommal más és más kávét fedezhetsz fel, hat hónap alatt egyszer sem ismétlődnek csomagjaink elsődleges tételei.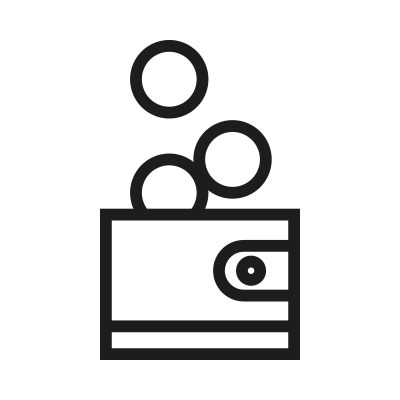 AFFORDABLE
If you commit to our coffees for 12 or 24 weeks, you will be rewarded with discounted prices.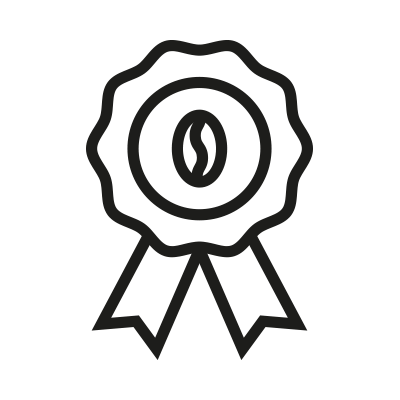 CASINO MOCCA QUALITY
Every one of our coffees is roasted with great care to ensure the quality we are known for. And if you are not satisfied, your purchase will be refunded.
Cascara, which means 'husk' in Spanish, is the dried skin of coffee cherries that are removed (de-pulped) and sun-dried during the processing of the seeds. It can be used to make tasty, refreshing (caffeinated) hot or cold beverages. The fruit tea-like cascara infusion has a long tradition in Ethiopia, Yemen and Bolivia. The flavours of cascara can be as diverse as those found in coffee, ranging from rosehips, apricots to raisins just to name a few tasting notes to discover.
WHERE TO FIND OUR COFFEE?

WE PARTNER WITH COFFEE SHOPS, RESTAURANTS AND COMMUNITY HUBS THAT VALUE LOCALLY SOURCED, PROFESSIONAL COFFEEMAKING.
ears of experience in coffee production as well as barista competitions has given us significant insight into the entire production chain within the coffee industry. We are happy to use this knowledge to help our partners with acquiring machinery or specialty coffee, formulating business plans, creating beverage menus, barista training or the quality-assurance of coffee.
Our coffees are available on a permanent or temporary basis across the country:
AS PARTICIPANTS IN BARISTA COMPETITIONS WE FELT THE SCENE LACKED A KNOWLEDGABLE AND CONSISTENT LOCAL ROASTERY THAT IS WILLING TO BE PROGRESSIVE AND EXPERIMENTAL INSTEAD OF MERELY CATERING TO MASS APPEAL TASTES. WE GREW RESTLESS AND DECIDED TO FINALLY CREATE IT OURSELVES IN 2013.
Casino Mocca is now considered to be the leading new-wave coffee roastery of Hungary, and our coffees are now known across Europe. We believe there is a rapidly growing appetite for high quality coffee experiences, and we believe our passionate and educated approach to coffee and roasting can help fulfill this appetite. We are dedicated to continuously learning and improving in the field of coffee roasting, and this attitude has helped us grow our hobby into our profession.
Email: info@casinomocca.com
Telefon: +36 20 315 8431 (munkanapokon 9-16 óra között)
Cím: 1117, Budapest, Hunyadi János út 3.