YOUR COFFEE JOURNEY IS ABOUT TO BEGIN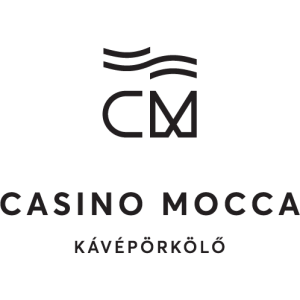 CURATED AND ROASTED WITH PREMIUM QUALITY IN MIND,
OUR COFFEES ARE SOURCED FROM DEDICATED PRODUCERS,

CARRYING FLAVOUR PROFILES EMBLEMATIC OF THEIR LOCAL ORIGINS.
HA MINDIG FINOM ÉS FRISS KÁVÉT SZERETNÉL INNI OTTHON VAGY A MUNKAHELYEDEN, EZT NEKED TALÁLTUK KI.
Csomagjaink tematikus jellegűek, mindig kétféle szemes kávéval, melyeket mi választunk ki nektek.
Kérhetitek házhozszállítással vagy Foxpost csomagautomatás kézbesítéssel!
MINDIG FRISS
Kettő- vagy négyhetente, egyenesen a pörkölőnkből postázzuk a legfrissebb kávéinkat.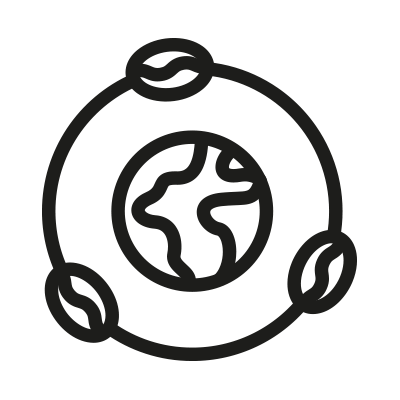 VÁLTOZATOS
Minden alkalommal más és más kávét fedezhetsz fel, hat hónap alatt egyszer sem ismétlődnek csomagjaink elsődleges tételei.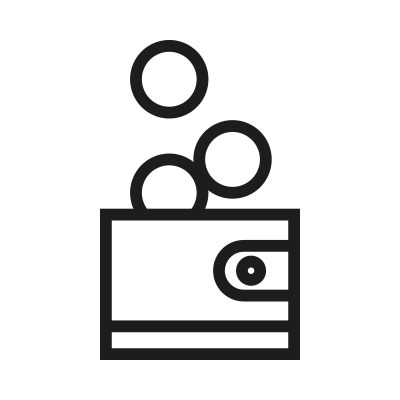 MEGFIZETHETŐ
Ha 12 vagy 24 héten át elköteleződsz a kávéink mellett, a hűségedet kedvező csomagárakkal háláljuk meg.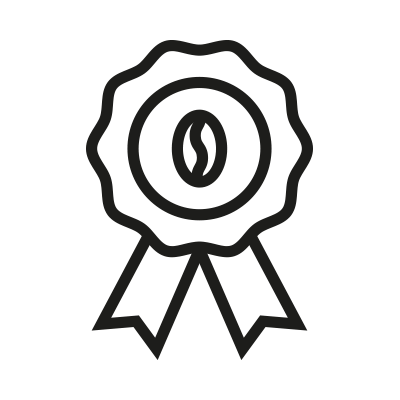 CASINO MOCCA MINŐSÉG
A tőlünk megszokott odafigyeléssel pörkölünk minden egyes kávét, mégis, amennyiben nem lennél elégedett, visszatérítjük az árát.
WHERE TO FIND OUR COFFEE?

WE PARTNER WITH COFFEE SHOPS, RESTAURANTS AND COMMUNITY HUBS THAT VALUE LOCALLY SOURCED, PROFESSIONAL COFFEEMAKING.
ears of experience in coffee production as well as barista competitions has given us significant insight into the entire production chain within the coffee industry. We are happy to use this knowledge to help our partners with acquiring machinery or specialty coffee, formulating business plans, creating beverage menus, barista training or the quality-assurance of coffee.
Our coffees are available on a permanent or temporary basis across the country and around Europe:
AS PARTICIPANTS IN BARISTA COMPETITIONS WE FELT THE SCENE LACKED A KNOWLEDGABLE AND CONSISTENT LOCAL ROASTERY THAT IS WILLING TO BE PROGRESSIVE AND EXPERIMENTAL INSTEAD OF MERELY CATERING TO MASS APPEAL TASTES. WE GREW RESTLESS AND DECIDED TO FINALLY CREATE IT OURSELVES IN 2013.
Casino Mocca is now considered to be the leading new-wave coffee roastery of Hungary, and our coffees are now known across Europe. We believe there is a rapidly growing appetite for high quality coffee experiences, and we believe our passionate and educated approach to coffee and roasting can help fulfill this appetite. We are dedicated to continuously learning and improving in the field of coffee roasting, and this attitude has helped us grow our hobby into our profession.
Email: info@casinomocca.com
Phone: +36 20 315 8431
Address: Hungary 1117, Budapest, Hunyadi János út 3.